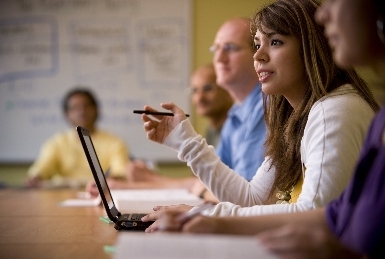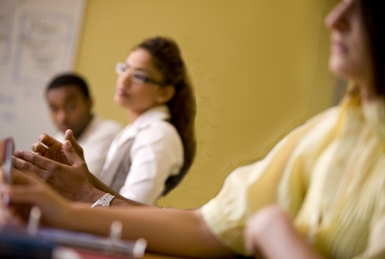 Part-Time Studies & Continuing Education
The Centre for Continuing Education (CCE) provides high-quality, professional education for individuals and corporate clients, offering over 300 courses and professional development workshops, and a rich menu of options for customized corporate training. Small classes and flexible learning options, such as distance education, accommodate the unique needs of adult learners.
The McMaster Association of Part-Time Students (MAPS) was established in 1979 to represent the interests of undergraduate part-time degree students and certificate/diploma students. All degree students enrolled in 17 or fewer units and all CCE certificate and diploma students (regardless of course load) are members of MAPS.
Part-time Degree Studies - Academic program options, application processes and deadlines, frequently asked questions, and contact information for applicants interested in studying part-time.