McMaster Alumni Association
Office of Alumni Advancement

26,265
of Alumni live in Hamilton

9,035
advised they're retired

7,593
Degrees granted to The Class of 2018

42 Years
Average age of alumni

73.9%
alumni engagement renewal rate

$18.9M
in gifts from alumni
2018/19 was a strong year for the alumni program. The alumni engagement index increased to 32.7% from 31.2% - even as our population grew over 6000 alumni. And, alumni come back once engaged as indicated by a strong renewal rate of 73.9% (alumni engaged in 2017 returning in 2018).
Some of the programming that helped us achieve the strong engagement rates include:
Focus on increasing digital/online content and experiences to connect alumni to McMaster

Online resume review sessions for students and alumni and a Career focused webinar series for the job-seeking or career minded graduate
Introduced a new webinar series: A Curious Mind – lecture series and brought a traditional lecture series online too - Lager lecture series
MAC in Five: email lessons on theme delivered weekly
Life After MAC: Real stories of alumni finding their way- young alumni sharing their unique career paths to inspire others
Moved content to an Alumni Medium website – delivering where alumni are visiting digitally
Digital engagement opportunities with Good Reads bookclub, and Question of the Week
Introduced digital volunteerism with Alumni Voices – sharing opinions through a series of surveys to help guide the university and the alumni association
Launch of digital version of MAC magazine, expanded content and metrics for readership
Showcased our researchers in new ways

Answering alumni questions – shared videos of researchers answering questions posed by alumni through Question of the Week
Continuing to foster lifetime connections to McMaster and ongoing support for the University through volunteerism, advocacy and giving

1,952 online event registrations

188 countries website visitors are from

3:08 average view duration

955 New Mentors in Alumni Network

41.5% increase in Instagram comments

2.1% increase in followers

36.3% increase in Facebook engagement

9,349 total Facebook fans

3,339 Instagram followers

18,452 Instagram Engagements

161,517 McMaster Alumni on LinkedIn

271 Alumni Advisor consultations

2216 registrations for online networking events

125.4% increase in LinkedIn engagement

10,000+views on Answering Alumni Questions series
Events
We visited alumni in these cities in 2018/2019: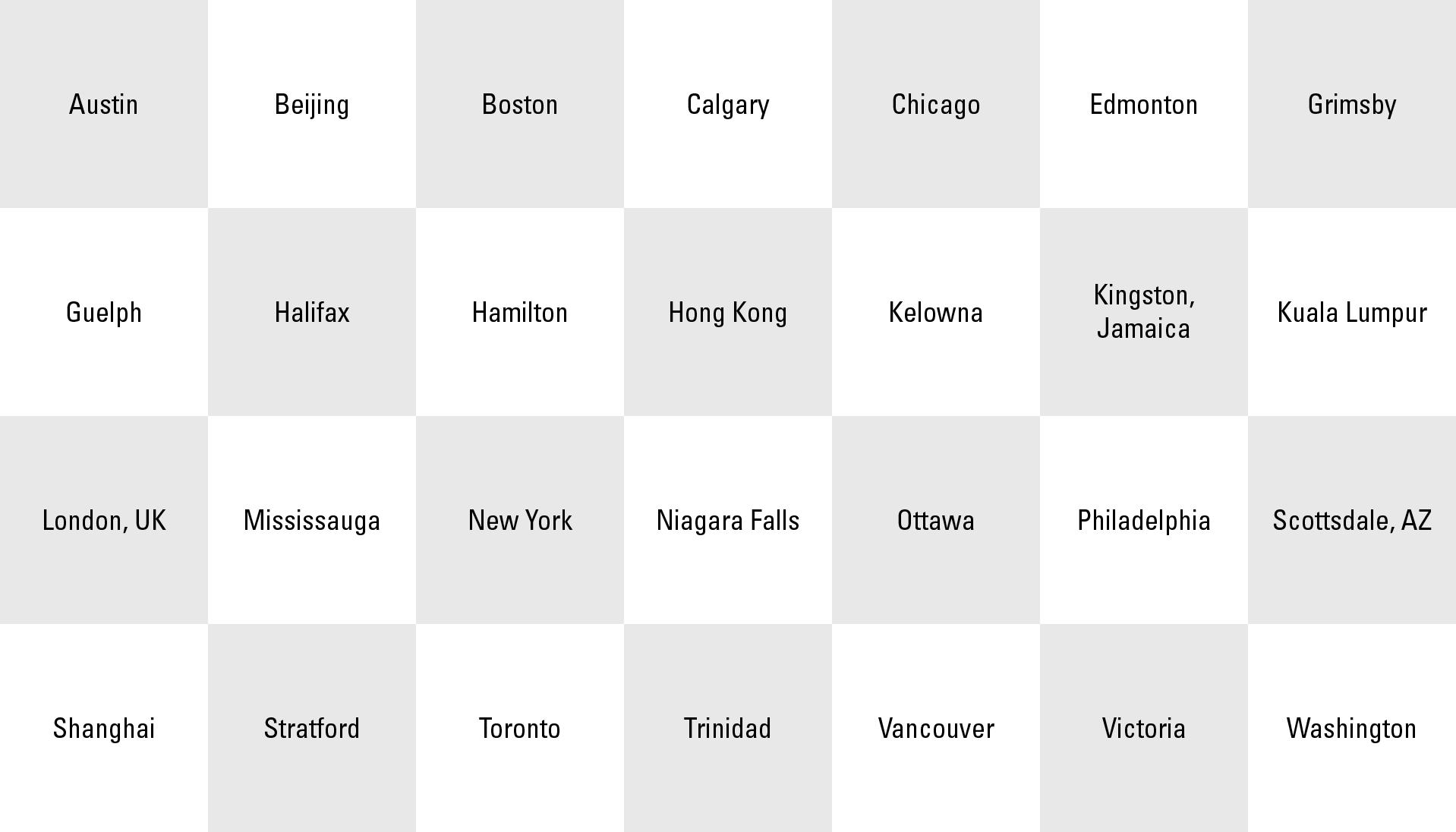 Recognition
Each year we recognize the tremendous talents and contributions of McMaster alumni through the Alumni Gallery and Association Awards. The annual ceremony presenting these awards always leaves participants feeling inspired and proud of their common connection to McMaster.
2017/2018 Alumni Award winners
Community Impact Awards
The award recognizes outstanding contribution by McMaster graduates to the Hamilton community. The award will recognize individuals who have made a positive impact on the Hamilton community within the past three years, enhancing the quality of life while reflecting the values of McMaster - integrity, quality and teamwork.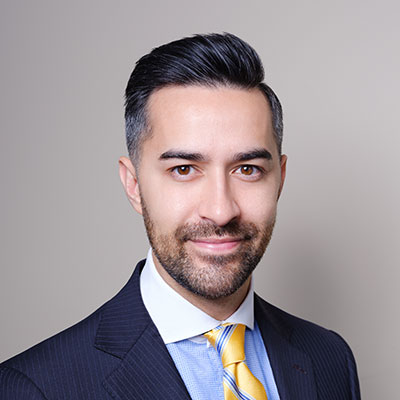 Mark John Stewart '06, '10
Hamilton Community Impact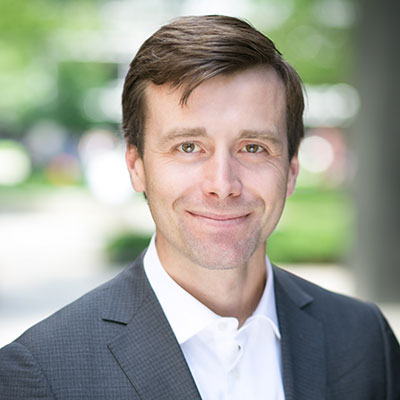 Alex Mazer '01
Community Impact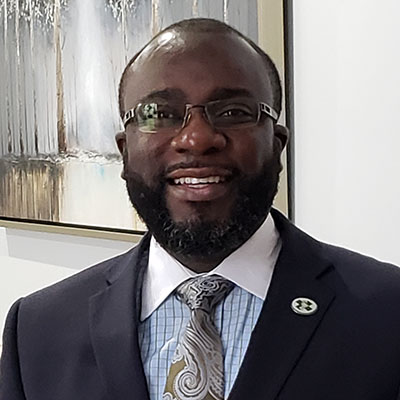 Eustace Orleans-Lindsay '11
Global Community Impact
Distinguished Service Award
The highest volunteer award of the McMaster Alumni Association is given in recognition of outstanding contribution and dedication to the Alumni Association and its mission as stated in the Alumni Association constitution. Long-term loyalty and dedication are key ingredients of these very special volunteers.
More Distinguished Service Award Information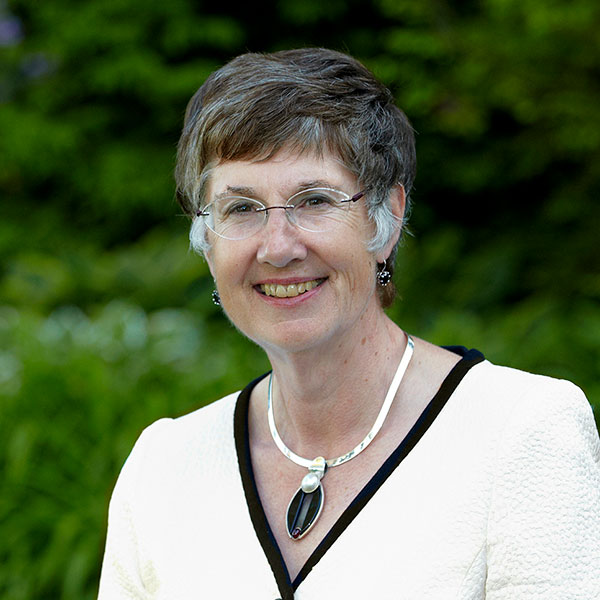 Suzanne Labarge '67
Faculty of Social Sciences
Honorary Member
The Alumni Association also recognizes the outstanding service of those who are not alumni. Honorary membership in the Alumni Association may be granted to any person who is not otherwise a member of the Alumni Association for unusual contribution to the Association or the University. It is also granted to anyone who has received an honorary degree from the University.
More Distinguished Service Award Information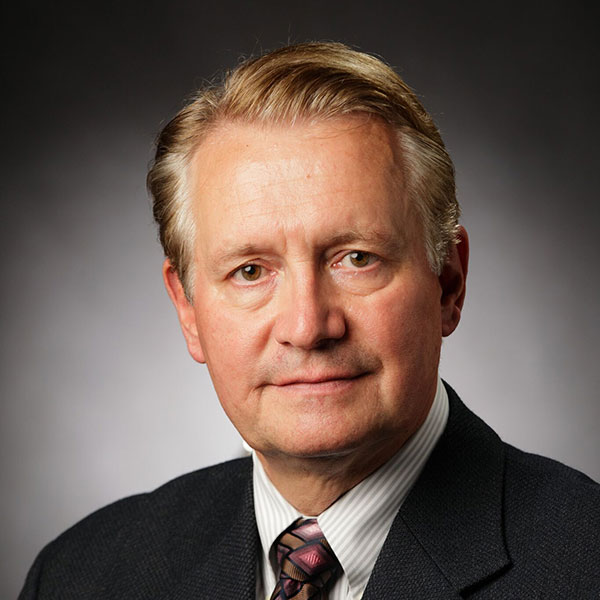 John Kelton
Association Awards
Canadian Council for Advancement of Education (CCAE) award for work in 2017, received in June, 2018: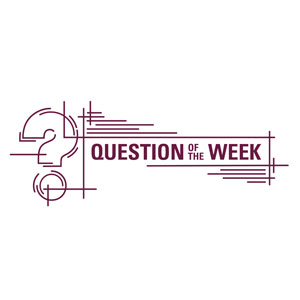 Best Alumni Initiative:
Question of the Week (GOLD)
Alumni Gallery
Recognizing the diverse and remarkable accomplishments of McMaster Alumni. The stories of the more than 400 members of the Gallery inspire and make us proud. This year's inductees are no exception.
More Alumni Gallery Information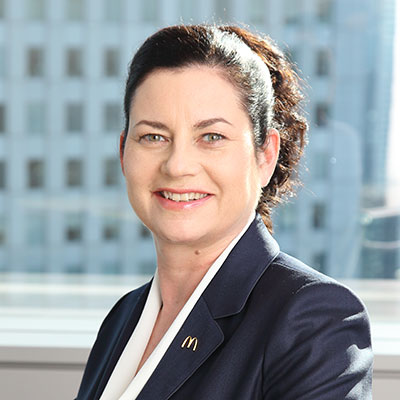 Sarah Casanova '91
Faculty of Business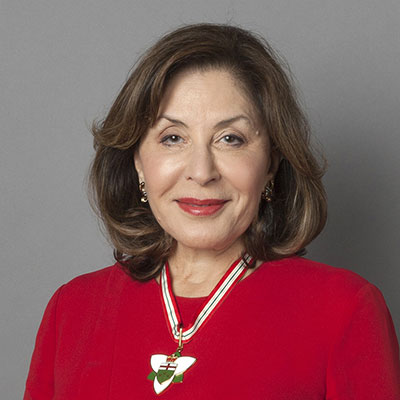 Hoda ElMaraghy '72, '76
Faculty of Engineering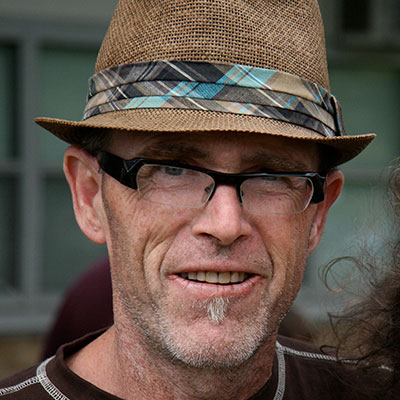 Robert Kendrick '80
Faculty of Social Sciences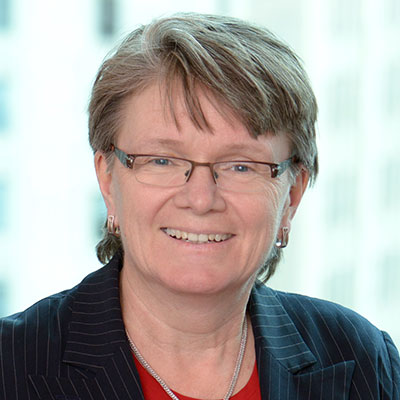 Mary Lou Maher '83
Faculty of Business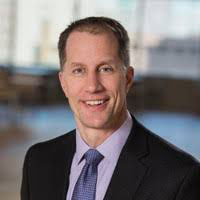 Steve Merker '91, '92
School of Phys. Ed., Faculty of Social Sciences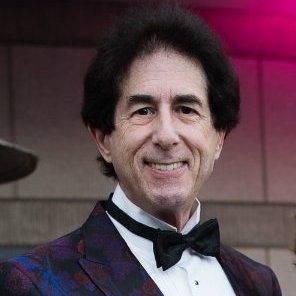 Gary Stein '77
Faculty of Health Sciences
ARCH Award
Celebrating the early success and achievements of our more recent graduates.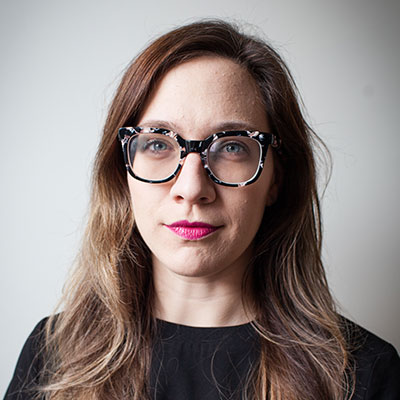 Vasiliki Bednar '08
Arts & Science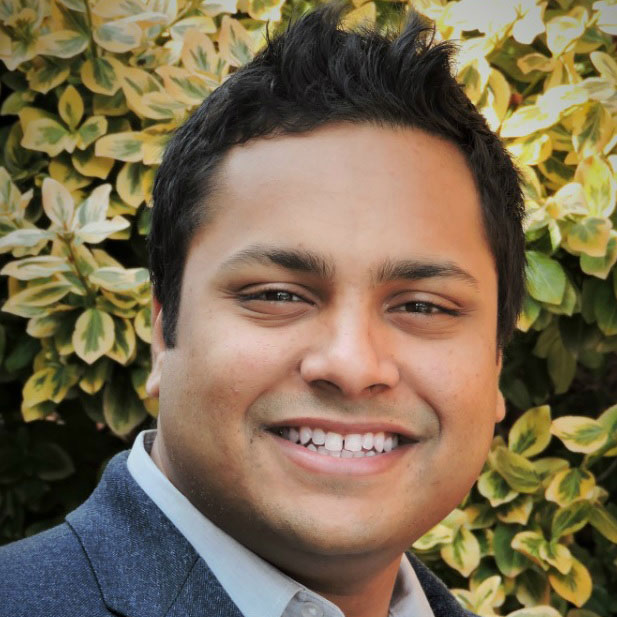 Darren de SA '09, '12
Faculty of Science, Faculty of Health Sciences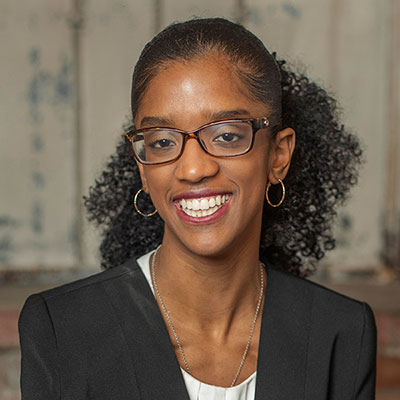 Janelle Hinds '15
Faculty of Engineering

Albert Lager Student Initiative Prize
Recognizing the leadership, service and initiative demonstrated by students to the benefit of their faculty, program and the McMaster University community.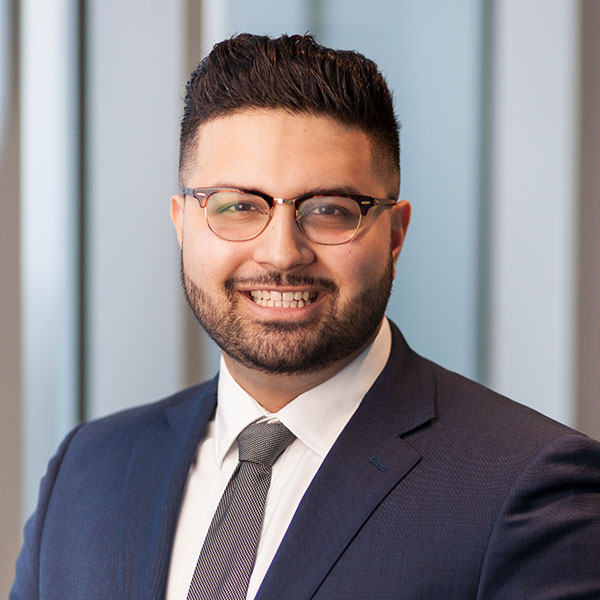 Hanu Chaudhari
Faculty of Health Sciences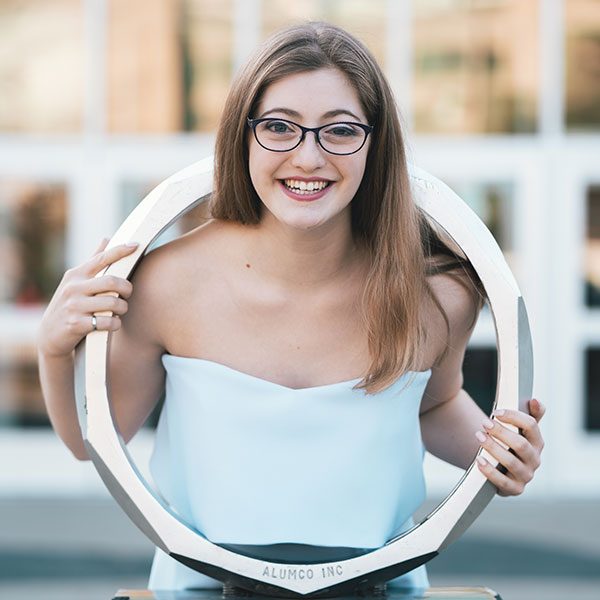 Haleigh Longo
Faculty of Engineering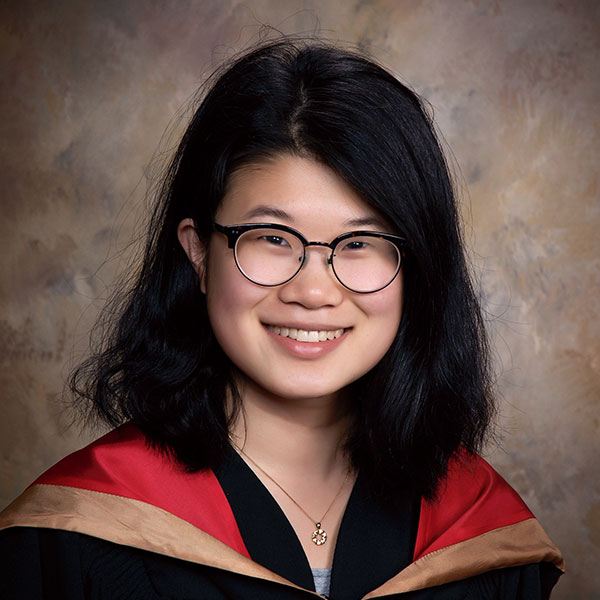 Yina Shan
Faculty of Health Sciences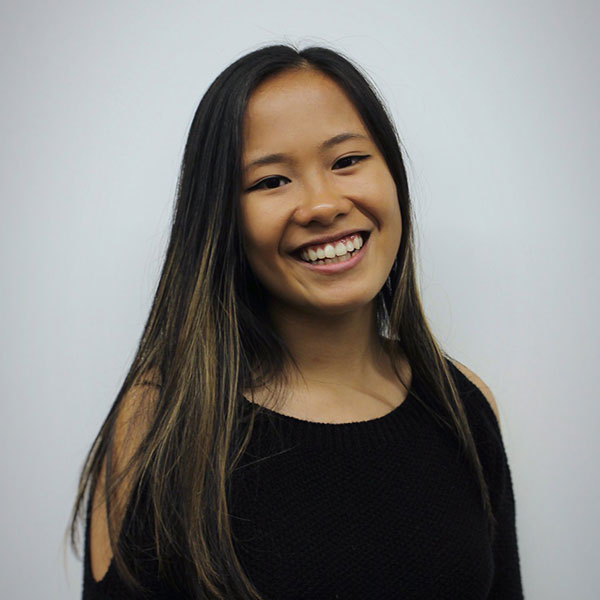 Micah Zagala
Faculty of Health Sciences, Nursing
Benefits
Available Services and Benefits
Support for McMaster University and our Students
McMaster Students are creative, service-oriented, fun-loving and productive members of the McMaster community and continue to strive for excellence in their learning and student experience. The McMaster Alumni Association is proud to support the following groups deliver unique learning, service and community building experiences.