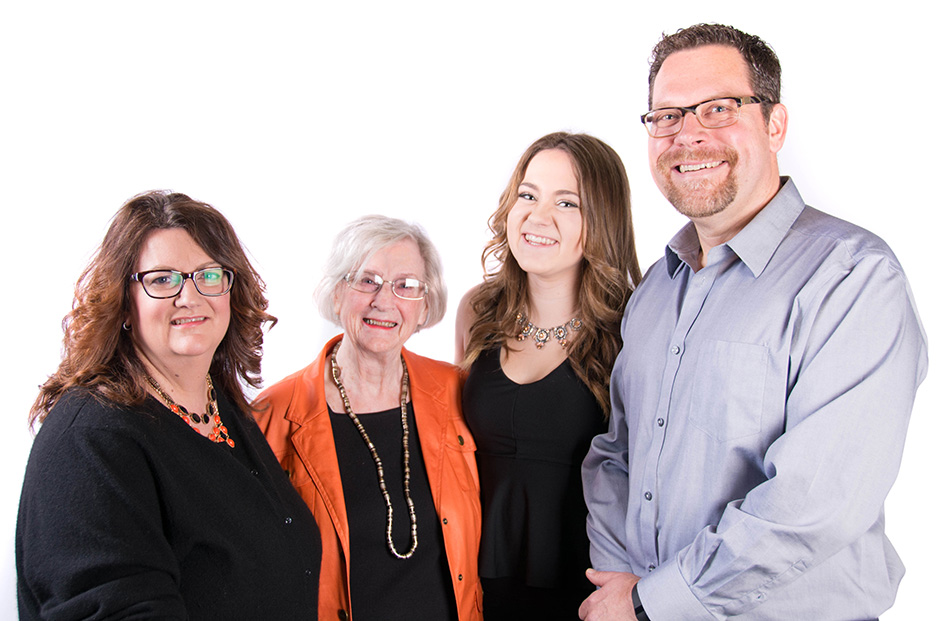 Marjorie Smith is reminded of her late husband every time she attends a concert on campus.

The Psychology professor and former department chair Grant Smith was a true lover of classical music.

That's why Marjorie, daughter Lara Smith-Grunthal and son-in-law Paul Grunthal decided to financially support McMaster's LIVELab.

"Our most recent donation was to the Lab, in memory of Grant," says Paul, a Business Development Manager at McMaster's Industry Liaison Office. "It was the perfect match for us."

The gift will help researchers at the LIVELab explore how musicians perform together, how rhythm might help an autistic child or Parkinson's patient, and how hearing aids might work better in noisy settings, among other things.

All said, members of the extended Smith-Grunthals have a combined 90 years of service to McMaster as staff and faculty, as well as time spent as students.

They're just some of the many people who plan to support the University this month during the Give Maroon faculty and staff fundraising campaign.

The campaign provides support for a wide variety of University programs and facilities.
Source: https://dailynews.mcmaster.ca/article/supporting-livelab-the-perfect-way-to-remember-professor-emeritus/