Mark Stewart '06
President, McMaster Alumni Association 2012-2014
Read Message
Karen McQuigge '90
Director, Alumni Advancement
Read Message
McMaster Alumni Association
Office of Alumni Advancement
Directors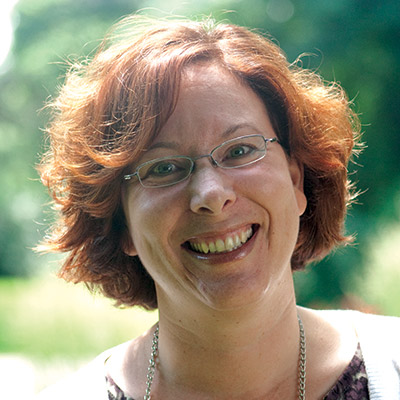 Karen McQuigge '90
Director, Alumni Advancement
Contact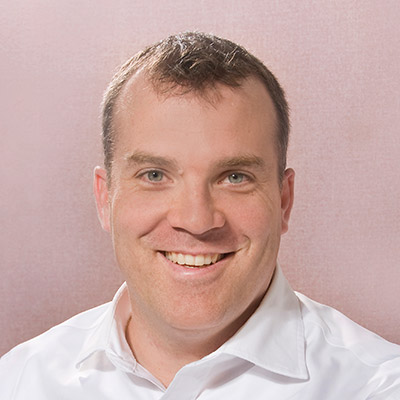 Ben Chapdelaine '01
Associate Director, Annual Giving
Contact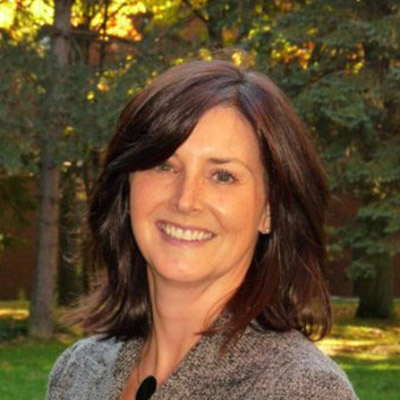 Anne-Marie Middel '90
Associate Director, Alumni Advancement
Contact
Team Members
Interns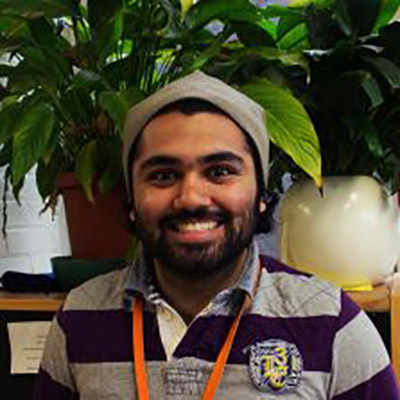 Dhaval Bhasvar '14
Part-Time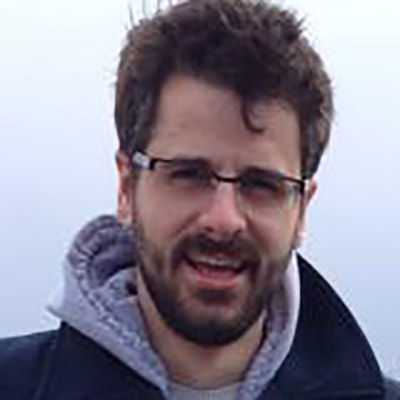 Dave Dawson '15
Part-Time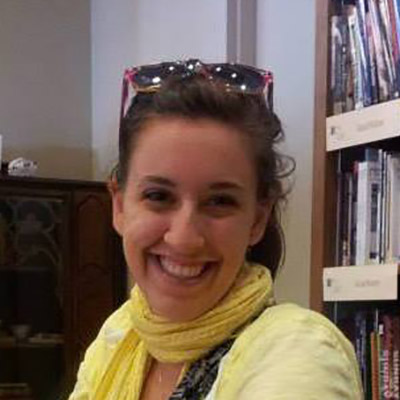 Nichole Fanara'14
Part-Time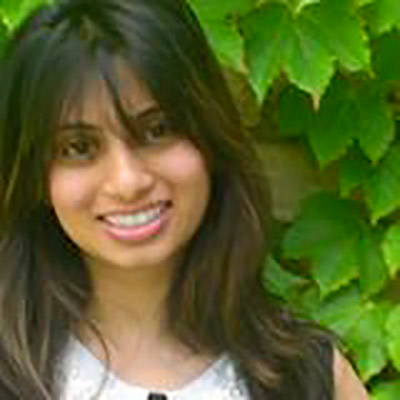 Samantha Moraes '14
Part-Time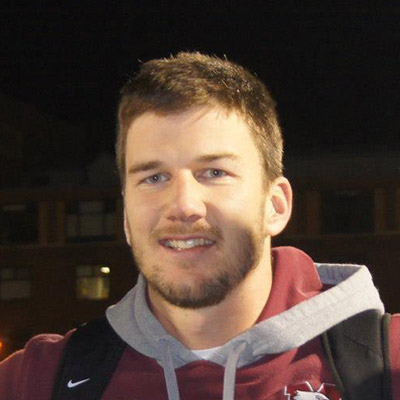 Kyle Quinlan
Alumni Intern
Contact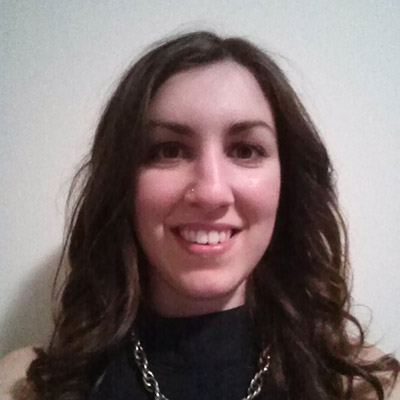 Joanna Smith '13
Annual Giving Intern

83% of alumni live in ontario

10,000+ alumni live outside of canada

35% graduated in last decade

1930 earliest grad year still living

139 countries alumni call home

$8M+ in gifts from alumni
Strategy
Our new 2013-2016 Strategic Plan was put into action over the last year highlighting the role alumni have to play in forwarding the goals of the University as well as enhancing the benefits of active engagement for the graduate. Reaching out to alumni to share their experience and expertise with students and fostering a community of service have characterized the past year for the Association's work.

5,745 online event registrations

176 countries website visitors are from

3,299 homecoming promo views

23% increase in followers

125,848 McMaster Times readers (2x/year)

32% increase in group members

78,798 McMaster Alumni on LinkedIn

76,366 Maroon Mail subscribers

178 Flickr event photo albums
Events
events held this year: 243events held last year: 179
Event Highlights
We visited alumni in these cities in 2013/2014:
Amsterdam

Burlington

Calgary

Chicago

Hamilton

Hong Kong
Los Angeles

Mississauga

Montreal

Naples

New York

Oakville
Ottawa

Paris

Stratford

Toronto

Vancouver

Washington
Recognition
Each year we recognize the tremendous talents and contributions of McMaster alumni through the Alumni Gallery and Association Awards. The annual ceremony presenting these awards always leaves participants feeling inspired and proud of their common connection to McMaster.
2014 Alumni Gallery Inductees
Alumni Gallery
Recognizing the diverse and remarkable accomplishments of McMaster Alumni. The stories of the more than 400 members of the Gallery inspire and make us proud. This year's inductees are no exception.
ARCH Award
Celebrating the early success and achievements of our more recent graduates.
Albert Lager Student Initiative Prize
Recognizing the leadership, service and initiative demonstrated by students to the benefit of their faculty, program and the McMaster University community.
Hamilton Community Impact Award
Awarded in September, 2013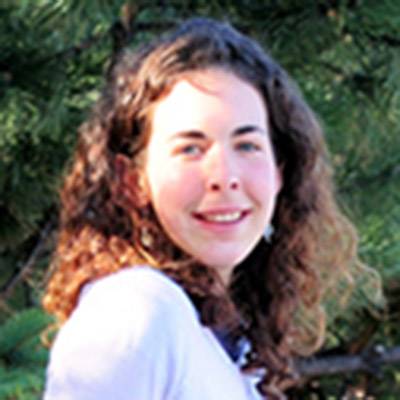 Jeanette Eby '09, '13
Read Bio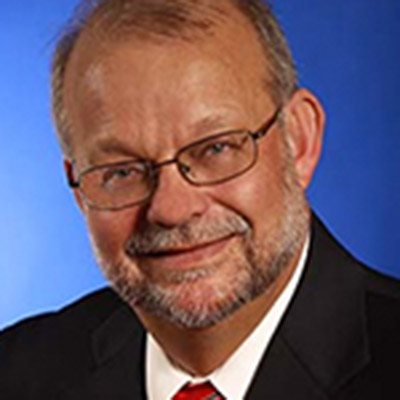 Gary Beveridge '75, '76
Read Bio
Association Awards
Canadian Council for Advancement of Education (CCAE) awards we received in 2013: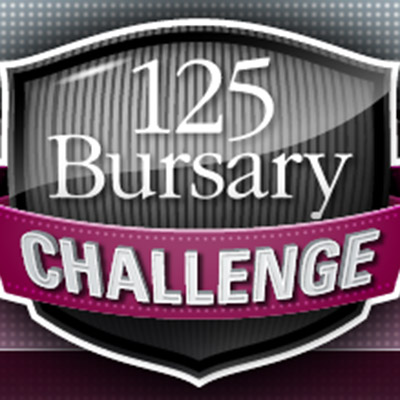 Best Annual Fund Initiative
125 Bursary Challenge (GOLD)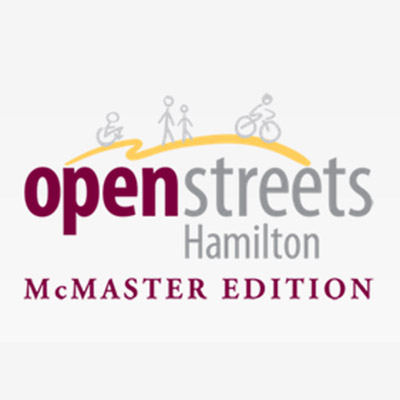 Best Community Outreach Initiative
Open Streets McMaster Edition(GOLD)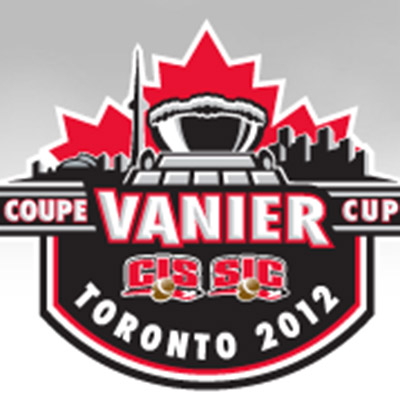 Best Use of Social Media
Vanier Cup 2012 (BRONZE)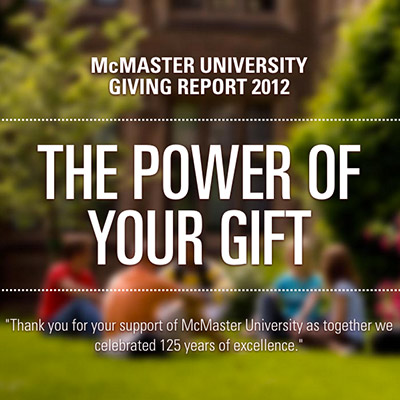 Best Donor Relations Initiative
Giving Report 2012 (SILVER)
Council for the Advancement and Support of Education (CASE) award we received in 2013: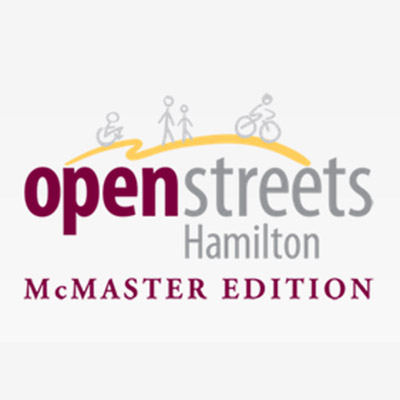 Community Engagement
Open Streets McMaster Edition (SILVER)
Benefits
Available Services and Benefits

Support for McMaster University and our Students
The MAA supports student led initiatives that enhance the student experience and provide leadership opportunities for students. The Association completed its final pledge payment in October, 2013 for the $500,000 gift to Alumni Atrium within the David Braley Athletic Centre.
DeGroote Women in Business

McMaster Shinerama

The Meducator Conference

DeGroote Commerce Society JDC Competition

MSU Community Clean-up BBQ

Community Engagement & Volunteer Fair
Women in Science and Engineering

BhSC Musical

McMaster World Congress

Canadian Conference on Student Leadership

Kin Games

ISCI Graduation Event
High School Business Heroes

Discover Psychology

BHsc Fashion Show

SOCS

TEDx McMaster U

Crossroads Panel
Mad Pride Hamilton

MSU Dodgeball

Student Recognition Night MSU

Afrofest

Math Enrichment Day

CLAY Conference